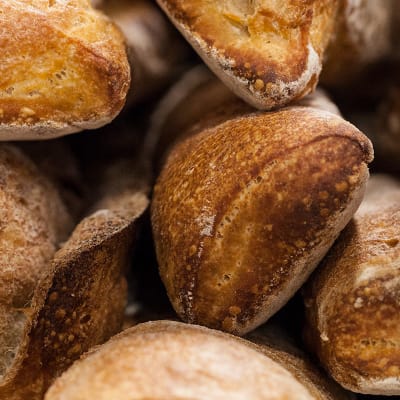 Morning Expectations
It is our delight to send all of our guests to our world famous Costeaux French Bakery/Cafe when our chef/cook Stephen is not available to prepare breakfast.
In 2007 Costeaux French Bakery was named National Retail Bakery of the year. The bakery is a 10-minute walk from our inn and is situated at 417 Healdsburg Avenue.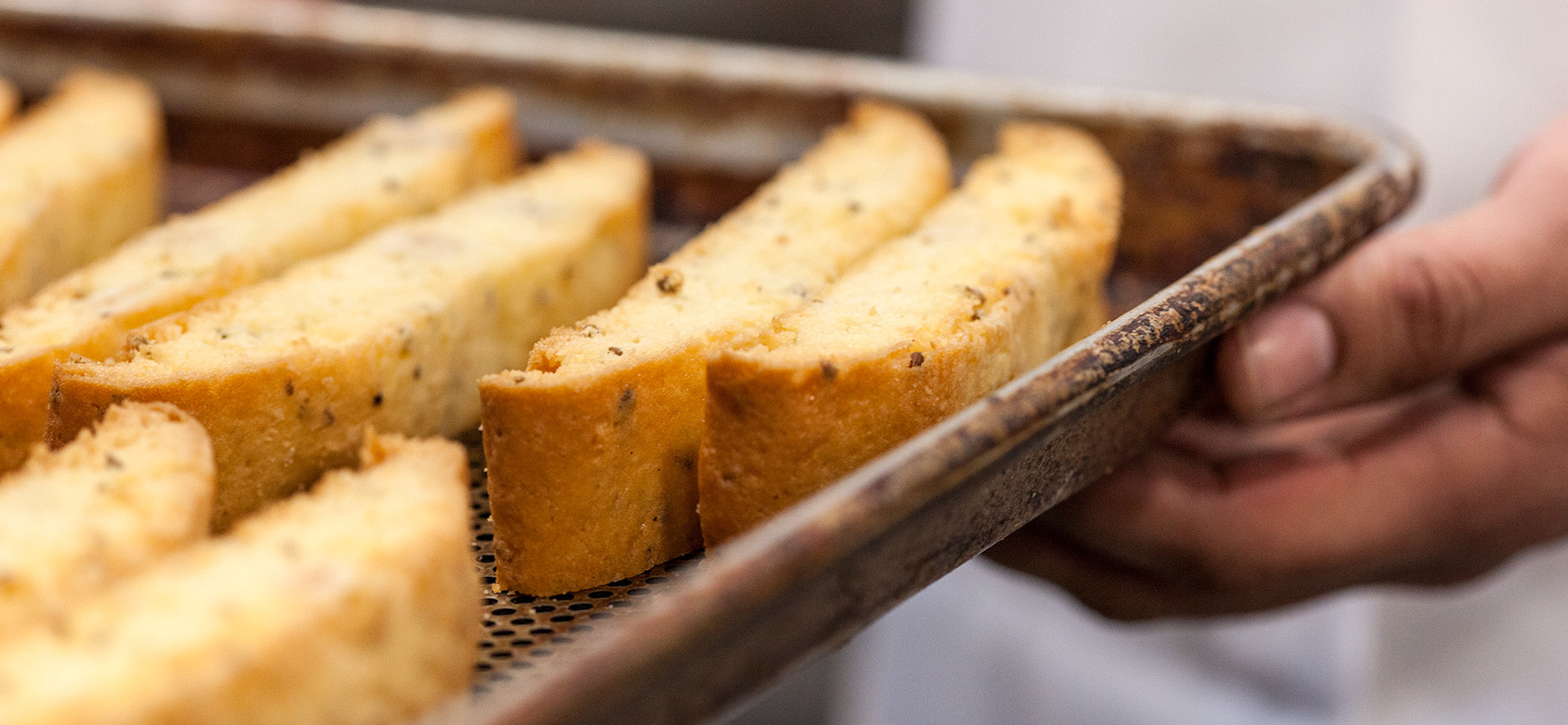 They can accommodate most of our guests' dietary needs with the wide variety of foods they serve. They open at 8 am, which will allow our early risers breakfast at sunrise. Brunch is served till 1 pm Wednesday - Sunday for our guests that like to sleep in.This will also allow our guests greater flexibility in planning their day in wine country. Please visit their website at www.costeaux.com.
We will be treating all of our guests daily to a full breakfast with a gift card ($36) from Costeaux. The gift card can also be used for baked goods.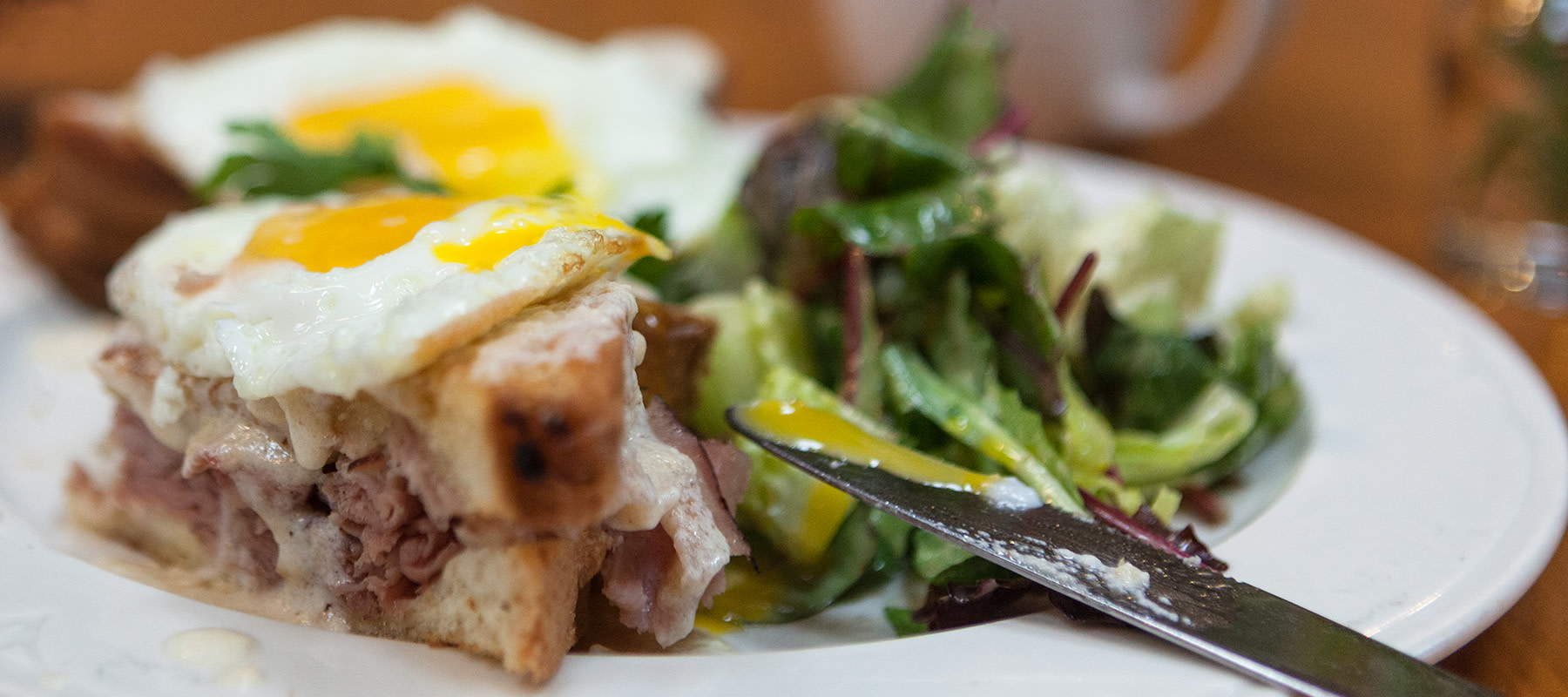 GUEST BAR
Our guest bar offers access to a Keurig Coffee Maker with a wide variety of gourmet coffees. Complimentary teas are also available all day.